The Town Hall
Assembly Hall
Capacity:
Theatre-Style: 200- 300

Banqueting: 150- 200
A beautiful and historic setting which will add a sense of grandeur to any event. The Assembly Hall is a distinctive venue in a central location. Staging and other function facilities are available.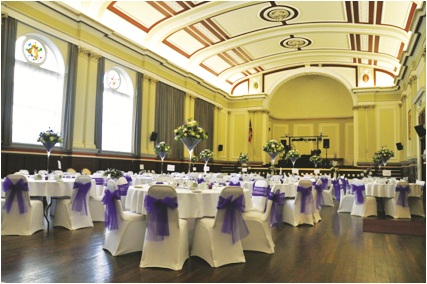 Wedding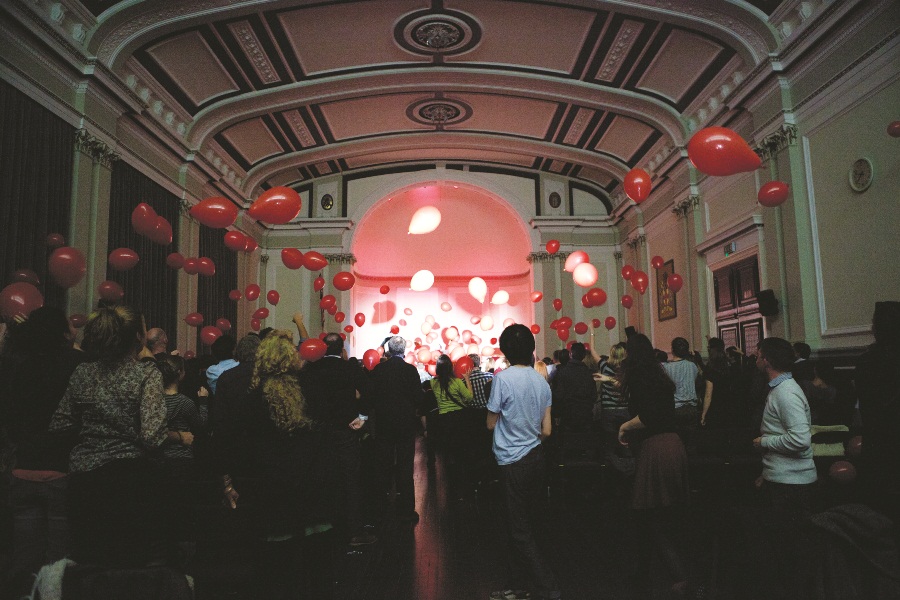 Council Chamber
Capacity
Theatre Style: 80
Meeting Style: 40- 50
The Council Chamber, with wood panelled walls and stained glass windows, provides a romantic setting for receptions and smaller events, and a formal space for meetings.

Meeting Rooms
Capacity
Theatre Style: 35
Meeting Style: 10- 25
The Town Hall has four meeting rooms available to hire in a convenient and accessible town centre location. Refreshments and AV support can be provided.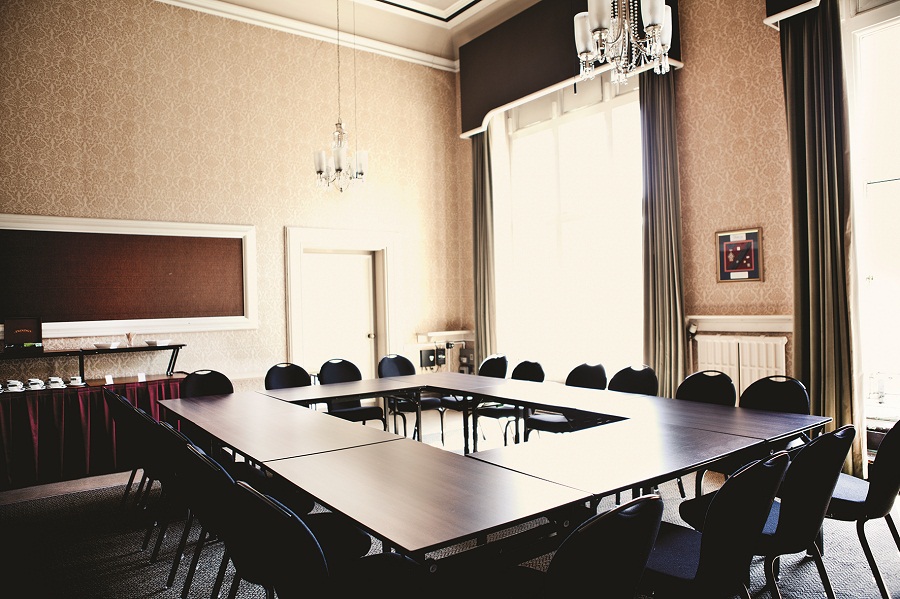 For more details please email spa.hirings@warwickdc.gov.uk or call us on 01926 737 160.