Thank You For The Music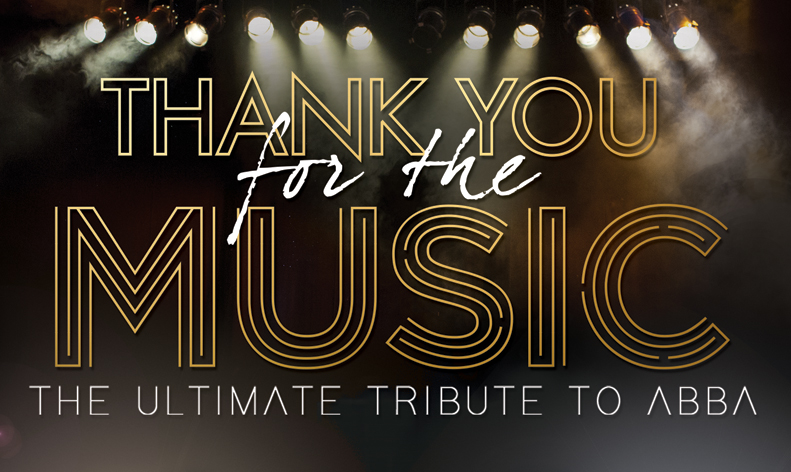 Date: 9th September 2021
Location: Main Stage, Royal Spa Centre
Time: 19:30 - 22:00
Thank You for The Music - The ultimate tribute to ABBA
Calling all Dancing Queens, this is your night to say, 'Thank you for the Music!'
This international smash-hit tribute show brings all ABBA's number one hits to the stage in a production like no other. The hugely popular show, now in its 20th year, with a brand-new show for 2021/22 combines the unmistakable harmonies, colourful costumes, and dazzling performances by our all-star cast.
Join us for the party of the year, you can dance, you can jive, and have the time of your life as we bring you all the hits, including Waterloo, Dancing Queen, Super Trouper, Mamma Mia, Knowing Me, Knowing You, Gimme, Gimme, Gimme, The Winner Takes It All and many many more!
Thank you for the Music! For without a song or a dance what are we! Touring the nation.
"Polished to perfection... live band and vocals were absolutely spot on" Daily Echo
"Well-rehearsed, tight in their delivery and well choreographed. A good night, enjoyed by all" The News, Portsmouth
"Polished choreography and sequin-spangled costumes" Brighton Argus
"Tightly choreographed and a standing ovation… feels like the real thing" Daily Echo

This is a tribute show and is no way affiliated with any original artists/estates/management companies or similar shows.
Promoter reserves the right to alter the programme.
Cost: £24.50
More events