Avenue Q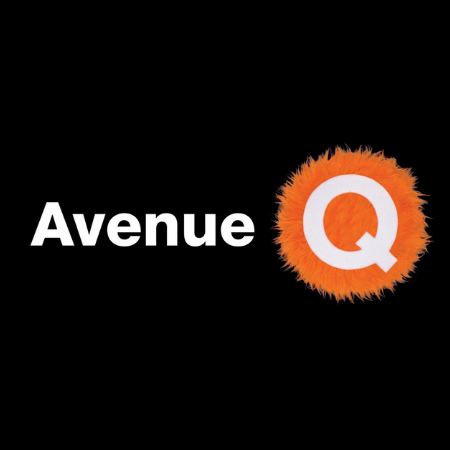 Date: 15th September 2022 - 17th September 2022
Location: Main Stage, Royal Spa Centre
Avenue Q has been rescheduled from the 20th-22nd May 2021 to the 15th - 17th September 2022
This event is now taking place on a new date. If you had bought tickets for the original date, you will shortly receive an email informing you of the new details. Please retain your original ticket as this will be valid for the new date.
If you had purchased a ticket for the original date and now are unable to attend the new date, we can process a refund for you.
If you need a refund, please respond to the email that was sent by us with your name, contact number and ticket details, and we will make sure to call you and process the refund as soon as possible.
Wowing audiences since 2004, Robert Lopez (The Book of Mormon) and Jeff Marx's smash hit follows the puppet Princeton as he moves to Avenue Q- an outer-outer borough of New York. There he makes friends with Kate (girl Monster next door), Trekkie Monster (internet shut-in), Rod (uptight investment banker), Nicky (Rod's slacker roommate), and Lucy the Slut (no prizes for guessing this one).
With fizzing dialogue and catchy numbers, together the puppets struggle with the everyday problems of growing up, love, sex, finding meaning in their lives- and maybe most importantly discover the true purpose of the internet!
We are thrilled to invite you to join us at the Royal Spa Centre Leamington as our amateur dramatic production brings to life Avenue Q in all of its foul-mouthed but warm-hearted glory.
Parental advisory, adult content and expletive language. Suitable for ages 16+
15th September 2022 - 7:30pm
16th September 2022 - 7:30pm
17th September 2022 - 2pm & 7:30pm

Cost: £17 Full/ £16 Conc.
More events