Oz & Armonico Drink to Music: Gin & Phonic!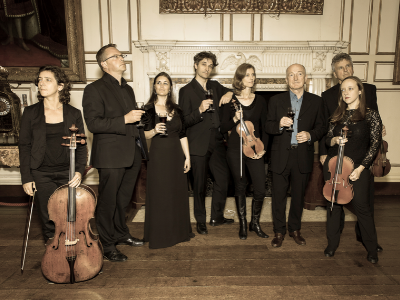 Date: 19th May 2020
Location: Court House, Warwick
Time: 19:30
In the third instalment of this hugely successful programme, the Oz & Armonico team investigate the highs and lows (mainly highs) of the relationship between gin, music and humans over the centuries.
Enjoy a few glasses of gin whilst hearing the incredible music of Purcell, Handel and Dowland whilst learning of the incredible tales of human endeavour, and failure, which has given us one of the most celebrated resurgence in alcoholic modern history.
Ticket price includes two tasting gins. Over 18s only.
Venue: The Court House, Jury Street, Warwick CV34 4EW

Generously sponsored by Palmers Gin
Cost: £25.50 (price includes 2x tasting gins) Over 18's only
More events