Geoff Norcott: Taking Liberties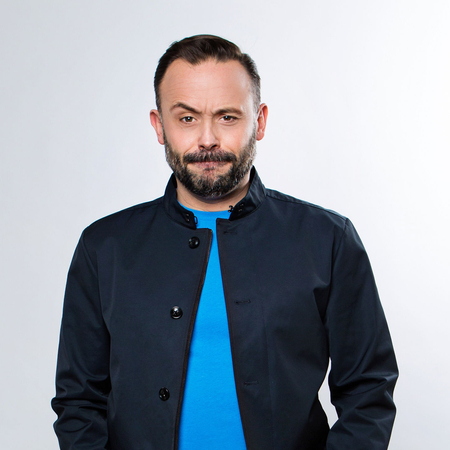 Date: 16th October 2020
Location: Studio, Royal Spa Centre
Time: 20:00
Please note, this date has been rescheduled.
This event is now taking place on a new date. If you had bought tickets for the original date, you will shortly receive an email informing you of the new details. Please retain your original ticket as this will be valid for the new date.
If you had purchased a ticket for the original date and now are unable to attend the new date, we can process a refund for you.
If you need a refund, please respond to the email that was sent by us with your name, contact number and ticket details, and we will make sure to call you and process the refund as soon as possible.
---
Geoff Norcott: Taking Liberties
Geoff Norcott's unique brand of provocative stand-up is hitting the road again in the Spring, continuing with the success of his critically acclaimed show, 'Taking Liberties'. Whatever the contentious subject – he'll be honest and blunt! As seen on The Mash Report, Live at the Apollo and Mock the Week.
Geoff has also appeared frequently on Question Time and can be regularly seen putting the cat amongst the pigeons on UK political debate shows. You may have also heard him on his own Radio 4 comedy special or popping up on The Now Show. He's written for shows ranging from Have I Got News For You and C4's Alternative Election to Judge Romesh, Roast Battle and JFL's Katherine Ryan Stand up show.
Geoff won an operational medal for his five tours performing to British troops in Afghanistan.
'He's a class act with a mature, sharp take on modern politics' Sunday Times
'A Right laugh' Guardian
'Happily, he is very funny' Telegraph
'Gently abrasive, but that's what makes him so entertaining.' The Times

Cost: £14.50
More events