Summer 1993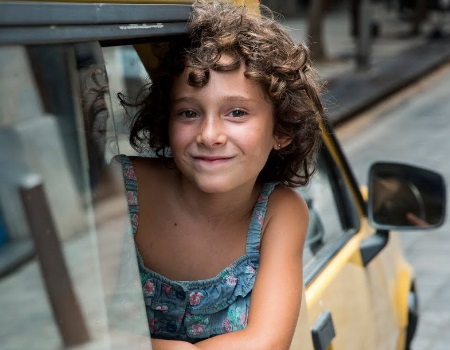 Date: 21st September 2018 - 26th September 2018
Location: Cinema, Royal Spa Centre
Time: 19:30
Six-year-old Frida looks on in silence as the last objects from her recently deceased mother's apartment in Barcelona are placed in boxes.
Running times - 98 minutes
21, 22, 23, 25 & 26 September | 7.30pm
26 September | 2.30pm
Although her aunt, uncle and younger cousin welcome her with open arms, Frida finds it hard to forget her mother and adapt to her new home in the Catalan countryside.
"Beguiling" - The Sunday Times
(Subtitles)


Cost: £7.50/£6.50 conc/Matinee £5.50/£4.50 conc.
More events