All Night Long followed by Alan Barnes Quartet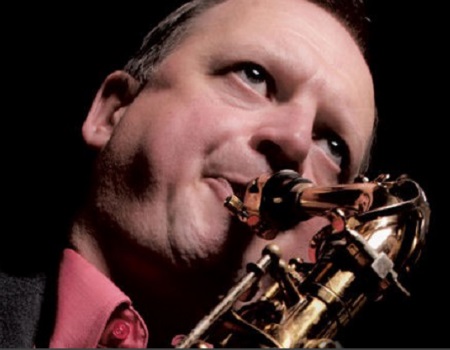 Date: 8th July 2018
Location: Cinema, Royal Spa Centre
Time: 19:00
Directed by Basil Dearden and starring Richard Attenborough, Patrick McGoohan, Marti Stevens and Paul Harris.
A story of ambition and jealousy, set in a London jazz club and based on Shakespeare's Othello. Also features on-screen appearances by jazz legends Charles Mingus, Dave Brubeck, Tubby Hayes, and Johnny Dankworth.
Followed by Alan Barnes Quartet in the Balcony Bar.
7.00pm Film Screening 87 min
9.00pm Live performance
Cost: £11 if booked in advance, £12.50 on the door
More events