Exhibitions
OPEN 2019
The biennial exhibition is open to all professional artists based in the West Midlands.
OPEN exhibitions have been a popular feature at Leamington Spa Art Gallery & Museum since the 1930s and provide an opportunity to view and purchase a wide selection of works of art.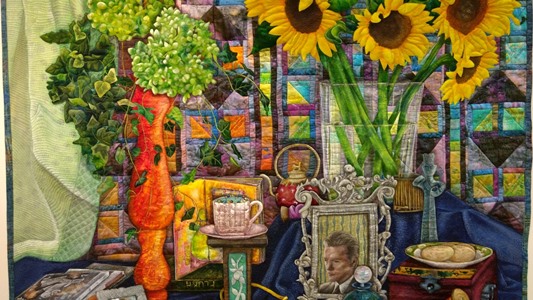 Upcoming exhibitions
An Entertainment
14 June - 1 September
This is an exhibition exploring performance art, leisure and entertainment in Royal Leamington Spa. An Entertainment will focus on cinema, theatre, concerts, music, dance and dressing up!