Exhibitions
CURRENT EXHIBITION - Making Histories: New Responses to the Ceramics Collections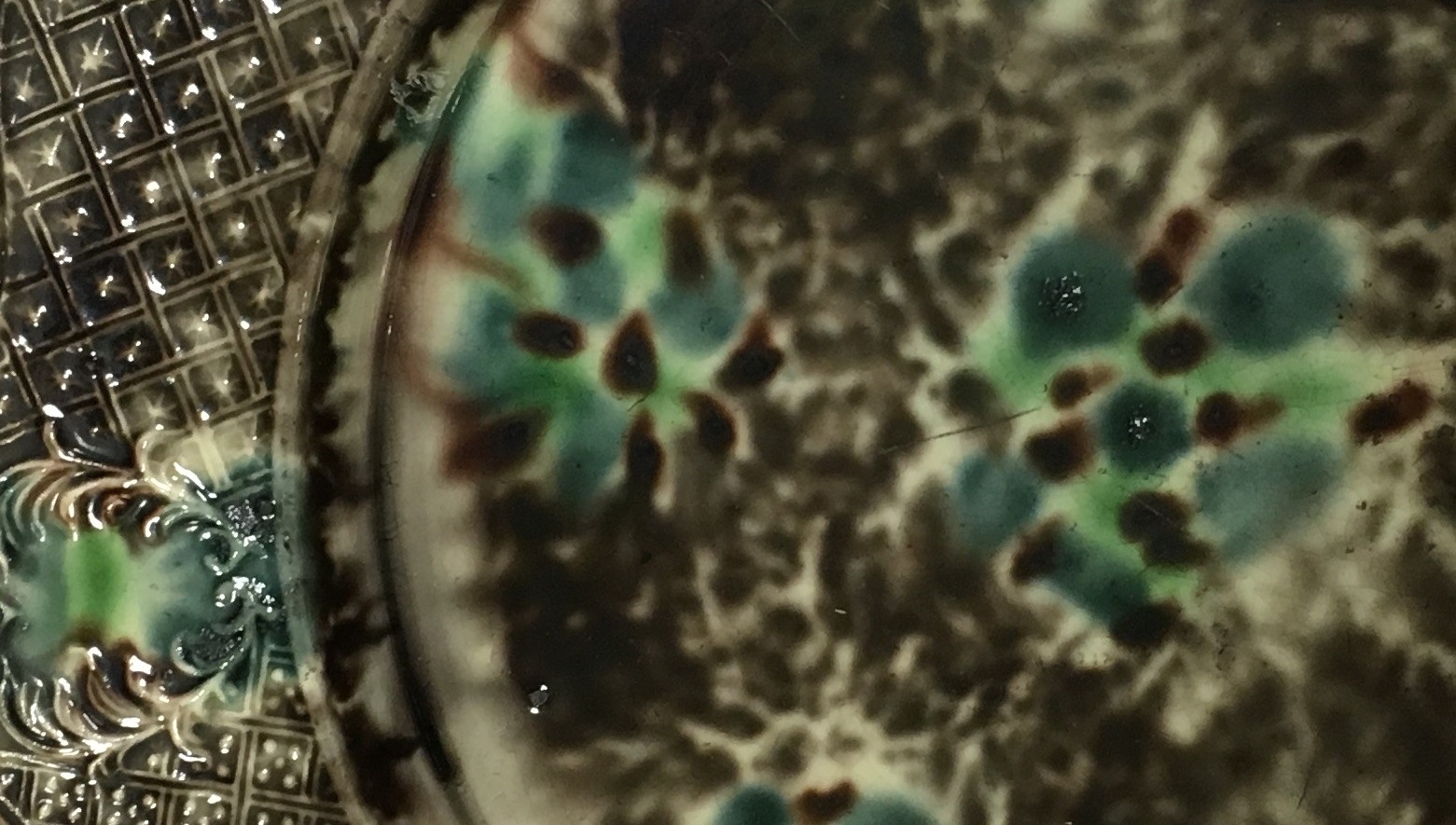 Location: Art Gallery & Museum
Time:
Thursday - Friday: 10am - 3pm (closed during 12pm - 1pm)
Saturday - Sunday: 10am - 4pm (closed during 12pm - 1pm)
Making Histories: New Responses to the Ceramics Collection
After being postponed for several months and available online only, the Making Histories exhibition is now open!
Seven contemporary ceramic artists from the across the Midlands have been invited to respond to Leamington Spa Art Gallery & Museum's diverse collection of ceramics. Rupert Brakspear, Dylan Bowen, Rhian Malin, Michelle Taylor, Rose Wallace, John Wheeldon and Jon Williams will show their work alongside some of the historical objects which inspired them, from Roman kitchenware to Regency tea-sets.
To view the dedicated online exhibition page, please click here.
Past Exhibitions:
Cornelia Parker: One Day This Glass Will Break
December 2019 - 1st March 2020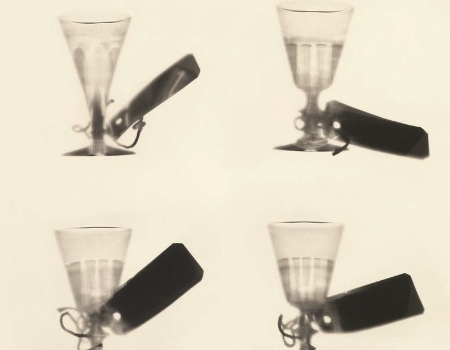 A collection of Cornelia Parker's hauntingly beautiful photogravure etchings.
One Day This Glass Will Break is an exhibition of Cornelia Parker's hauntingly beautiful photogravure etchings. Parker was shortlisted for the Turner Prize in 1997 and has become one of the UK's best known visual artists with work in many national collections. The prints on display are the result of her recent experiments in photography and printmaking. They will be shown
alongside items from Leamington Spa Art Gallery & Museum's large and world renowned collection of glassware acquired from Francis Jahn in the 1950s.
ARTIST ROOMS: DIANE ARBUS
20 September – 1 December 2019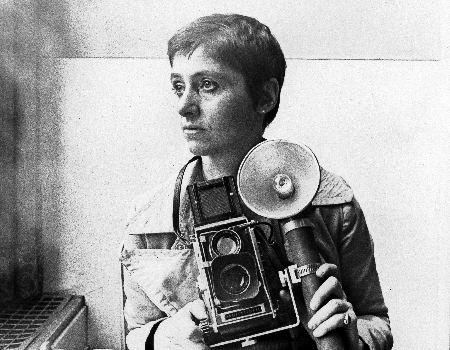 Diane Arbus (1923-71) is considered one of the great figures of American photography. She pioneered the photographic
approach that bridges the gap between documentary and fine art, through her commitment 'to photograph everybody'.
The works in the exhibition are drawn from the ARTIST ROOMS collection. ARTIST ROOMS is a collection of international modern and contemporary art jointly owned by Tate and National Galleries of Scotland. Please see the ARTIST ROOMS website for more information www.tate.org.uk/artist-rooms.
#humansofleamington is a series of photographic portraits of people who live and work in Royal Leamington Spa, inspired by the ARTIST ROOMS: DIANE ARBUS exhibition. The portraits, in the style of Arbus' work, unpick and explore the themes of self-identity and self-expression.
To celebrate the launch of the exhibition, we have commissioned, with the support of our young Ambassadors, a series of 30 portraits of local creatives, which will feature online and in and around Leamington Spa's Old Town and Town Centre from late September until 5 December 2019.