Exhibitions
Lights of Leamington - Curated by Stuart Whipps
19 January – 15 April 2018

In the 1950s a festival called The Lights of Leamington drew 300,000 visitors to the town. Thousands of coloured electric lights turned Jephson Gardens into a wonderland until the last event took place in October 1961.

This eclectic exhibition, selected and curated by Birmingham based artist Stuart Whipps, brings the theme up to date showing the diverse ways light runs through the collection at Leamington Spa Art Gallery & Museum. Lights used during the historic festival will be on display alongside light emitting objects linked to Leamington's history, such as lights used in medical spa treatments, and paintings and photographs depicting or utilising light. The exhibition will also include new work by Whipps which has been created in response to works in the collection.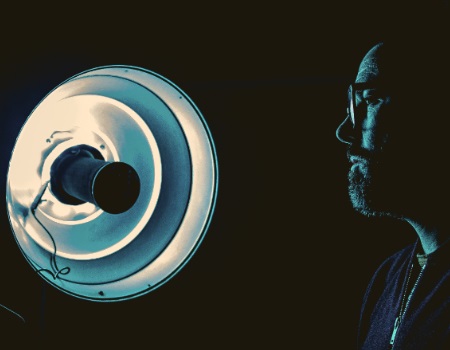 Coming soon...
Unlocked! Behind the Scenes at the Art Gallery & Museum
27 April - 15 July 2018
Unlocked! will open up the store doors to shine a spotlight on objects and artworks in Leamington Spa Art Gallery & Museum's wide ranging collection. See items that are rarely displayed and others that are undergoing conservation work. Discover our most dangerous object, and view the oldest alongside the newest, the smallest and the heaviest items.
Find out more about what goes on behind the scenes, how we plan for disasters and tackle the pests that like to eat our artefacts. Learn the fascinating stories behind the objects on display and see the hidden sketch on the reverse of L.S. Lowry's The Mission Room. Visitors can curate their own displays and even see themselves inside some of our artwork!
This interactive exhibition is suitable for the whole family.
Are You In This? Leamington Spa In The Great War
28 July - 11 November 2018
This exhibition will mark the centenary of the end of the First World War, and tell the story of Leamington Spa and its people during the conflict. It will look at the experiences of local women and men who served in the war, from fighting at the front to caring for the wounded.