Exhibitions
An Entertainment
Since the town's development as a Regency spa resort Leamington has enjoyed a lively nightlife. This exhibition showcases the many entertainments on offer over the past two centuries, from theatres and cinemas to concerts and dances.
Objects on display include beautiful ballgowns from the 1800s to the 1950s, Victorian playbills and film of the 24-hour jive marathon of 1960. This will also be the first chance to see the museum's newly-acquired Arbiter Elegantiarum medal, an enamelled badge of office worn by Leamington's answer to Beau Nash. Visitors can find about the town's historic venues and how they evolved over time, as ballrooms were transformed into music halls and theatres became cinemas. Displays will also explore the lives of the men and women at the heart of Leamington's entertainment scene, from the raffish Regency impresario Robert William Elliston to the cinema magnate Edith Devis and bandleader Jan Berenska.
The exhibition comes up to date with a look at some of the many musical and theatrical groups in Leamington today. These range from the Warwickshire Symphony Orchestra and Loft Theatre to Tango Warwick and Spa Opera.
There are plenty of activities in the gallery to keep young visitors busy during the school holidays. These include the chance to create a puppet and tell your own stories in our toy theatre.
Admission is free.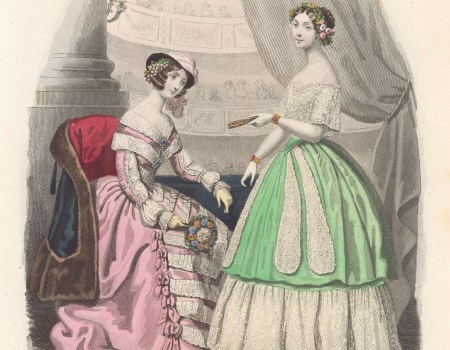 ARTIST ROOMS: DIANE ARBUS
20 September – 1 December 2019
Diane Arbus (1923-71) is considered one of the great figures of American photography. She pioneered the photographic
approach that bridges the gap between documentary and fine art, through her commitment 'to photograph everybody'.
The works in the exhibition are drawn from the ARTIST ROOMS collection. ARTIST ROOMS is a collection of international modern and contemporary art jointly owned by Tate and National Galleries of Scotland. Please see the ARTIST ROOMS website for more information www.tate.org.uk/artist-rooms.