Exhibitions
Open 2015
15 May - 12 July 2015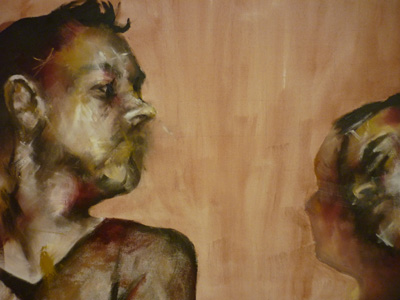 Joanne Keeley -'Different Perspectives'
Open exhibitions have been held at Leamington Spa Art Gallery & Museum since the 1930s, and have always been incredibly popular with both audiences and entrants. The upcoming OPEN 2015 is likely to be no exception.
The OPEN is held on a biennial basis and is open to all professional artists based in the West Midlands. This year's exhibition will take place from Friday 15 May to Sunday 12 July 2015 and will showcase the work of local artists. Works submitted must have been completed after January 2014.
Sir Terry Frost, R.A. (1915-2003): A Leamington Lad
24th July 2015 - 11th October 2015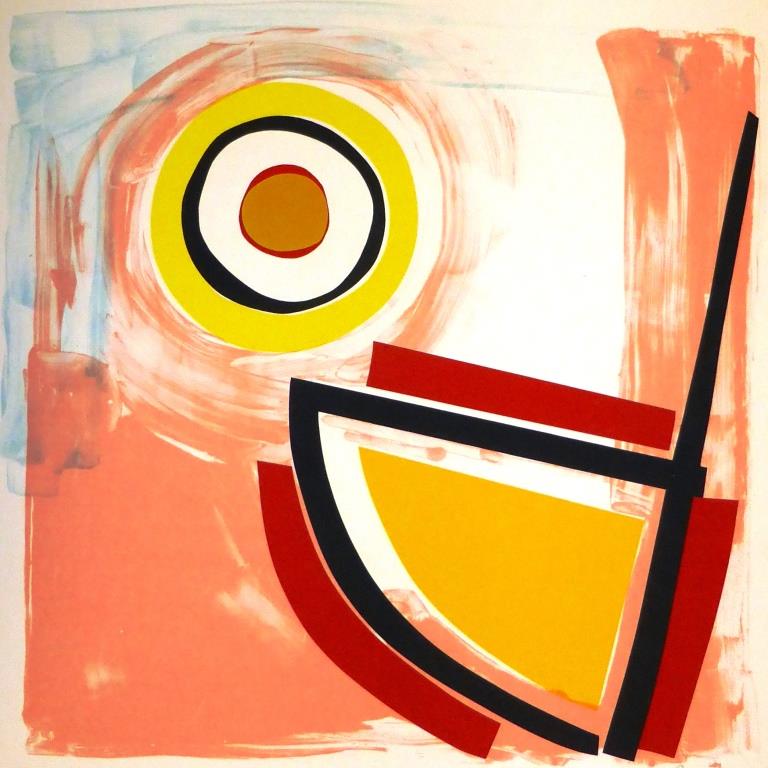 In 1915 Terry Frost was born in Leamington Spa. He grew up in a house on Rugby Road, attended the Central School on Leicester Street and did a number of jobs in the town before war broke out in 1939 and he was called up.
In 1941 he was imprisoned in the prisoner of war camp in Bavaria called Stalag 383. There he met the artist Adrian Heath and was inspired to paint.
In 1944 the Art Gallery & Museum staged a small exhibition of paintings Frost had sent back from the camp and when he returned to Leamington in 1945 he was determined to pursue a career in art. Later that year he married Kathleen Clark and together they made the brave decision to move to St Ives, Cornwall, to become part of the artistic community which has developed there.
Frost became one of the most famous abstract artists of the 20th century. He was elected a Royal Academician in 1992 and received a knighthood in 1998. Although he remained based in Cornwall for much of the rest of his life he maintained links with Leamington.
A second exhibition at the Art Gallery & Museum took place in 1964 and a third in 1996, In1998 he donated a collection of works to the gallery which will be displayed for the first time in this exhibition. Two years later he received an honorary degree at Warwick University.
This exhibition, in the year which marks the centenary of his birth will be accompanied by a publication which focuses on Frost's early life and ongoing connection with his home town.