The Schubert Ensemble of London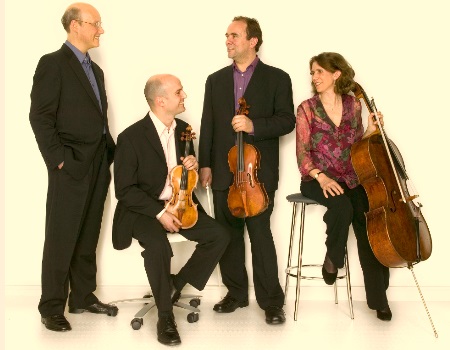 Date: 18th March 2018
Location: Main Stage, Royal Spa Centre
Time: 15:00
Simon Blendis violin, Douglas Paterson viola, Jane Salmon cello, Peter Buckoke double bass, William Howard piano
Hummel Piano Quintet in E flat Op 87
Mozart Piano Quartet in E flat K493
Schubert Piano Quintet in A D667 The Trout
Regular visitors to Warwick and Leamington since 1990, the Schubert Ensemble, after a glorious career of thirty five years, makes an extensive national tour before retiring in the summer.
The Trout is their signature tune but the idea for that instrumental line-up came from Hummel, who wrote two splendid examples and that is where the concert begins.
This marks the end of the 2017/18 Leamington Music winter season. The 2018 Leamington Music Festival Weekend at the Royal Pump Rooms runs 4-8 May.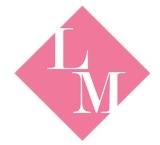 Cost: £18 raised central block, £13 at sides, students £1
More events