Mitch Benn: Don't Fear The Reaper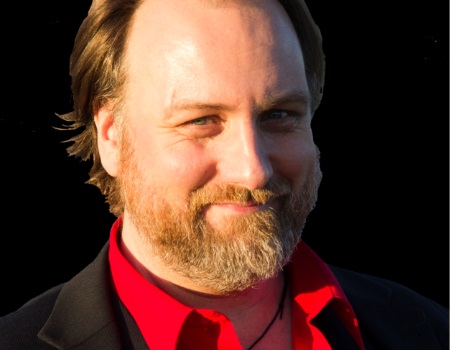 Date: 26th April 2017
Location: Studio, Royal Spa Centre
Time: 19:45
It's been a morbid time for "the country's leading musical satirist" (The Times)...
He's turned 46 - over the hill by anyone's standards - his personal life is in turmoil, and his childhood heroes are dropping like flies. At times like these, a man feels the Reaper creeping up on him... But is death anything to fear? And is it really the end? (Yes. Yes, it is, sorry!) Mitch confronts his - and YOUR - mortality with hilarious (and tuneful) consequences. Join him! It's time you're not getting back!
Suitable for ages 16+

Cost: £13/£11 conc.
More events