UK Pink Floyd Experience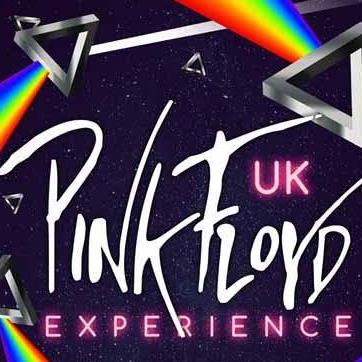 Date: 30th April 2021
Location: Main Stage, Royal Spa Centre
Time: 19:30
Celebrating over 50 Years of one of rock music's most influential bands, UK Pink Floyd Experience recreate the sights and sounds of the legendary band in concert.
This event is now taking place on a new date. If you had bought tickets for the original date, you will shortly receive an email informing you of the new details. Please retain your original ticket as this will be valid for the new date.
If you had purchased a ticket for the original date and now are unable to attend the new date, we can process a refund for you.
If you need a refund, please respond to the email that was sent by us with your name, contact number and ticket details, and we will make sure to call you and process the refund as soon as possible.
---
This highly authentic show recreates the atmosphere of Floyd live. Featuring top-flight musicians and complete with video projections, a stunning light show and of course, over 2 hours of incredible music!
Come and share the passion for Pink Floyd's music as we tackle one of their most iconic albums "The Dark Side Of The Moon", played in its entirety. Of course, no Pink Floyd show would be complete without classics including "Wish You Were Here", "Shine On You Crazy Diamond", "Another Brick In The Wall" and "Comfortably Numb".
With outstanding musicianship, superb vocals and amazing production, this spellbinding show is a true celebration of all things Floyd.

Cost: £24.50
More events