Warwickshire Symphony Orchestra Family Concert: Around the World in 80 Minutes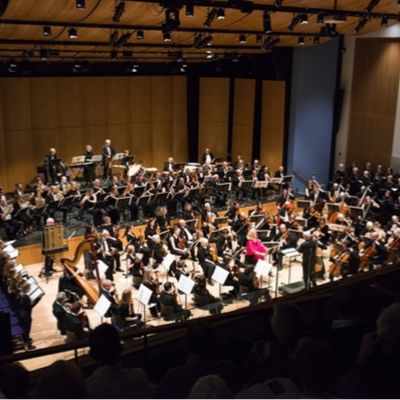 Date: 17th November 2019
Location: Main Stage, Royal Spa Centre
Time: 15:00
Join Warwickshire Symphony Orchestra for their upcoming family concert, taking the audience around the World in 80 Minutes.
WSO's popular family concert this year goes around the world in 80 minutes with music that includes Gilbert and Sullivan, A Life on the Ocean Wave, Out of Africa, In the Hall of the Mountain King, and the Can-Can.

Cost: Tickets ranging from: £8-£10 Conc. £15-£19 Full.
More events