Banff Mountain Film Festival World Tour - Yellow Film Programme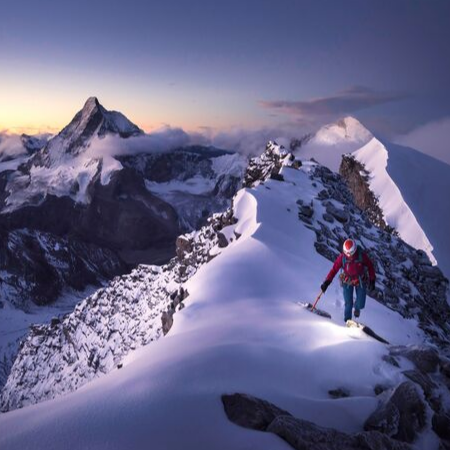 Date: 14th October 2021
Location: Main Stage, Royal Spa Centre
Time: 19:30
Please note, this event has now been rescheduled.
This event is now taking place on a new date. If you had bought tickets for the original date, you will shortly receive an email informing you of the new details. Please retain your original ticket as this will be valid for the new date.
If you had purchased a ticket for the original date and now are unable to attend the new date, we can process a refund for you.
If you need a refund, please respond to the email that was sent by our Box Office us with your name, contact number and ticket details, and we will make sure to call you and process the refund once as soon as possible.
Thank you so much for your patience regarding the rescheduling of the Banff tour. Featuring a brand-new collection of the world's best adventure films, the rescheduled screening will include brand-new 2021 films, called the Yellow Film Programme! If you would like to watch the 2020 Blue Film Programme, we will be offering this as a virtual show from our all-new Backyard Theatre in November. See www.banff-uk.com/virtual for more. We hope you are safe and well, and can't wait to see you soon.
---
Banff Mountain Film Festival World Tour
Yellow Film Programme
Embark on a thrilling night of adventure with a brand-new collection of short films from the world's most prestigious mountain film festival!
The Banff Mountain Film Festival joins the world's best adventure film-makers and explorers as they push themselves to the limits in the most remote and stunning corners of the globe.
Witness epic human-powered feats, life-affirming challenges and mind-blowing cinematography – all on the big screen!
An adrenaline-fuelled, not-to-be missed event with free prize giveaways that is guaranteed to ignite your passion for adventure, action and travel!
See www.banff-uk.com for more details.

Cost: Conc. £14.50/ Full. £16
More events