DAME EMMA KIRKBY and DOWLAND WORKS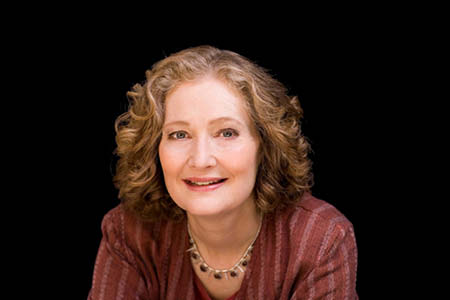 Date: 18th February 2020
Location: St Mary's Church, Warwick, CV34 4RA
Time: 19:30
Dowland Among Friends
Hannah Ely and Emma Kirkby sopranos
Catherine Carter alto
Daniel Thomson tenor
Laurence Williams bass
Sam Brown, Toby Carr lutes
Peter McCarthy viola da gamba
The music of John Dowland forms the core of this intimate programme, which brings together young performers and seasoned specialists in an exploration of the rich heritage of lute songs left to us by Dowland and some of his contemporaries. The concert forms part of Dame Emma's 70th Birthday Tour.
www.dowlandworks.co.uk
The fifth of the monthly concerts in the Early Music at St Mary's Season
Subscribe to the whole season of six concerts and save money. Call the Leamington Music office to find out if there are any subscriptions left to sell. 01926 497000
Concert generously supported by John and Jean Morgan.

Cost: £22 and £18 reserved central nave, £15 unreserved rear nave, £13 unreserved sides. £1 Student Standby
More events