Leamington Underground Cinema: Mandy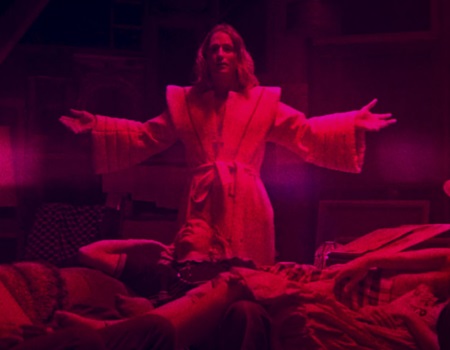 Date: 21st February 2019
Location: Cinema, Royal Spa Centre
Time: 19:30
Leamington Underground Cinema returns with a screening of Panos Cosmatos' brilliant acid-tinged, arthouse, horror-revenge movie, Mandy.
Running time - 2 hour 1 minute
In the Pacific Northwest in 1983,Outsiders Red (Nicolas Cage) and Mandy (Andrea Riseboroug) lead a loving and peaceful existence. When their pine-scented haven is savagely destroyed by a cult led by the sadistic Jeremiah Sand(Linus Roache), Red is catapulted into a phantasmagoric journey filled with bloody vengeance.


Cost: £7
More events