Kate Rusby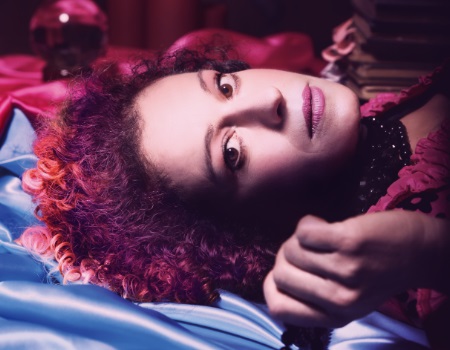 Date: 5th April 2019
Location: Main Stage, Royal Spa Centre
Time: 19:30
Of all the stars in Folk Music's wondrous firmament few shine as brightly as Yorkshire's Kate Rusby.
A career which spans over 25 years in music showcases her as one of the finest interpreters of traditional folk songs and one of our most emotive original songwriters.
Forever proud to call herself a folk singer, Kate's beautiful, expressive vocals never fail to connect the emotional heart of a song to that of her audience. The crossover appeal Kate enjoys is unprecedented for a folk singer and has been achieved without resort to compromise. Rusby's wondrous singing and hugely engaging Yorkshire wit and the intuitive support of the band ensure that audiences will be treated to a truly remarkable and unforgettable concert experience.

Cost: £26 / £16 conc. (under 16s only)
More events