THE MUSICKE COMPANYE - A Venetian Carnival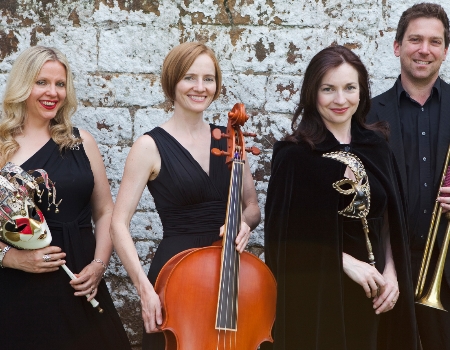 Date: 29th January 2019
Location: St Mary's Church, Warwick, CV34 4RA
Time: 19:30
The fourth of the monthly concerts in the Early Music at St Mary's Season.
Philippa Hyde soprano
Tim Carleston counter-tenor
Daisy Vatalaro baroque cello
Helen Rogers harpsichord and chamber organ
As the weeks of Carnavale approach, imagine time in the city of pleasure and extravagance, La Serenissima, and listen to the glorious music of Cavalli, Galuppi, Handel, Lotti, Marcello, Monteverdi, Stradella, Strozzi and Vivaldi.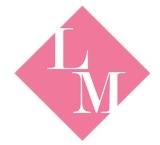 Cost: Tickets: £21 and £18 reserved central nave, £15 unreserved rear nave, £13 unreserved sides.
More events