ENSEMBLE 360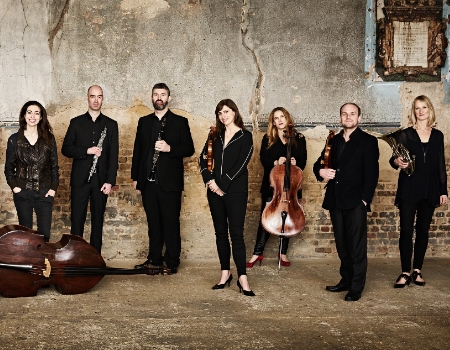 Date: 10th February 2019
Location: Main Stage, Royal Spa Centre
Time: 15:00
Mozart at his most charming
Following the Family Concert in the morning, members of Ensemble 360, as in previous years, perform some larger chamber works. This year they treat us to an afternoon of Mozart at his most charming.
Mozart Oboe Quartet in F K370
Beethoven Variations on Mozart's 'Là ci darem la mano' WoO280
Mozart Adagio and Rondo K617
Schubert Octet in F D803
Concert generously supported by David and Gina Wilson.


Cost: Tickets £20 raised central block, £15 at sides, £1 Student Standby
More events