Explore our 3D collection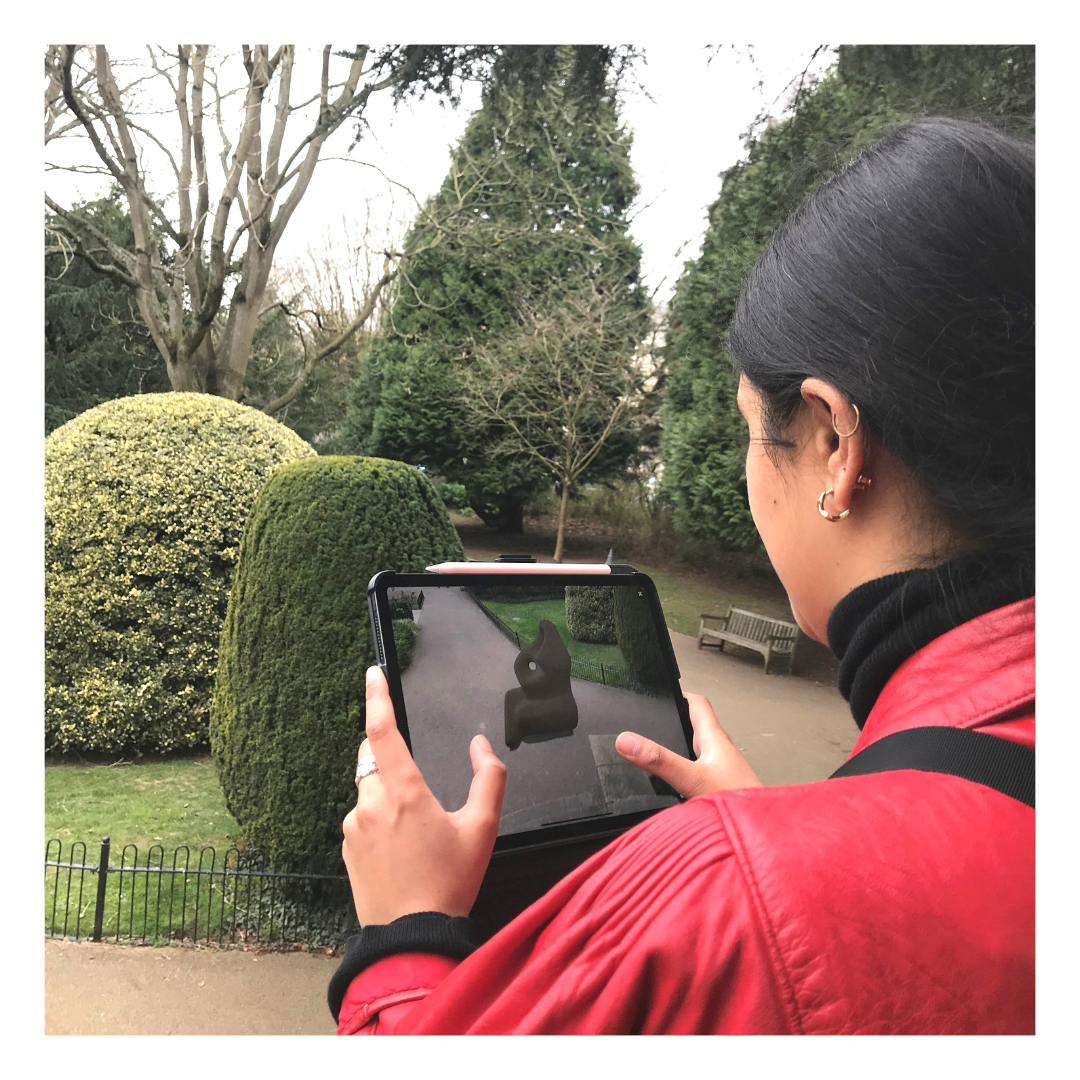 Date: 23rd April 2021 - 23rd September 2021
Every day
Location: Leamington Spa Art Gallery & Museum
- 24:00
Enjoy the Leamington Spa Art Gallery & Museum collection on the move!
Whilst we've been closed, we've had to think outside of the box for ways that we can share our collection with our visitors and followers. As a result, we've been able to work with the fantastic RiVR (Reality in Virtual Reality) who specialise in all things Virtual Reality, including 360 video and photo realistic virtual reality experiences.
We've been so lucky to work alongside RiVR, who have 3D photographed several objects from our collection for us, allowing for exploration of our collection from all angles.
RiVR have also introduced us to new software, named SketchFab, that allows us to get even closer to our 3D models, by putting them into our real life setting, through the use of an free to use SmartPhone App.
To explore our collection through the SketchFab App, follow the following steps;
1) Download the SketchFab App
2) Search 'LSAGM' and click USERS
3) Browse our collection in 3D. If you want to bring the object into your home setting (e.g. maybe you would like to see one of our paintings on your wall, or a Victorian children's toy in your garden) then simply slick the hexagon icon in the top right hand corner of the app. This will then bring up your camera function. If you tap onto the screen you will be able to place the model into the setting of your choice, and enjoy exploring!
Alternatively, you can view our collection in 3D on desktop, here.
Cost: FREE
More events