Coming Up...

7th Mar 2014 - 20th Mar 2015

Learn something new in your lunch break! Friday Focus lunchtime talks cover a wide range of topics. Come and discover some of the fascinating facts and stories behind our exhibits.

15th Mar 2014

Quilters Guild member Susan Lees will lead this fun and creative quilting workshop for young people.

21st Mar 2014

David Carpanini will discuss "the language of the artist" and elements of pictorial design during this extended Friday Focus talk.

22nd Mar 2014

Join us for the celebration of Shakespeare week!
More events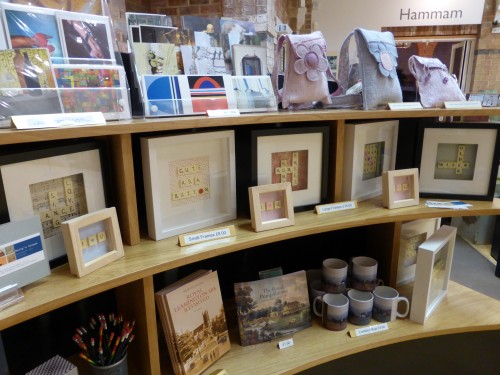 The Art Gallery & Museum stocks a selection of contemporary craft items by professional designer makers that are unique, beautiful and affordable. The craft showcase, situated in the gallery shop, features a selection of contemporary pieces at affordable prices.