Royal Pump Rooms

Leamington Spa
Coming Up...

3rd May 2014 - 25th Aug 2014

Join us to celebrate the bicentenary of the Royal Pump Rooms at the A First Class Watering Place exhibition. The exhibition will explore the whole 200 year history of this landmark building.

7th Mar 2014 - 26th Sep 2014

Learn something new in your lunch break! Friday Focus lunchtime talks cover a wide range of topics. Come and discover some of the fascinating facts and stories behind our exhibits.

4th Jul 2014 - 28th Sep 2014

This year Warwick celebrates the 1100th anniversary of its foundation in AD 914 by the Lady Aethelflaed, ruler of Mercia. Or does it?

2nd Aug 2014

Come and learn the secrets of the Royal Pump Room's past as told by Dr. Jephson and a Regency Lady.
More events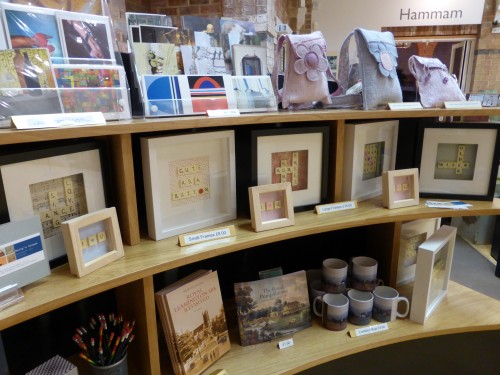 The Art Gallery & Museum stocks a selection of contemporary craft items by professional designer makers that are unique, beautiful and affordable. The craft showcase, situated in the gallery shop, features a selection of contemporary pieces at affordable prices.