Collections and research
Online access
The collections archives, which include photographs of many of the objects, can be accessed online at the Leamington Spa Art Gallery & Museum Collections. You can also access the website by computer in the Art Gallery.
On display and in store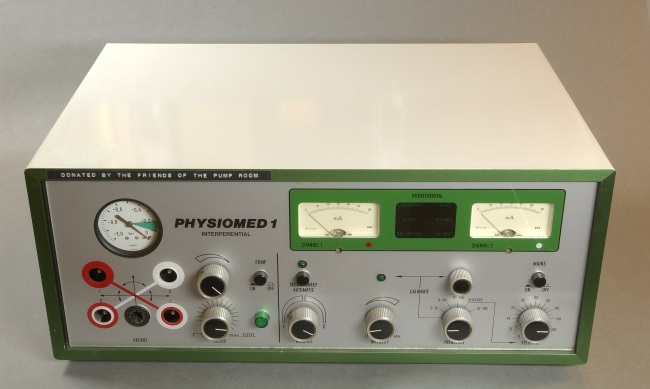 LSAG&M has over 12,000 objects in its collections, including works of art, craft, sculpture, glass, ceramics, local and social history, numismatics, archaeology and ethnography. Most have been donated by local people, beginning in the 1860s and continuing to the present day.
An additional specialised field of collecting, Art and Medical Sciences, was adopted after LSAG&M moved to the Royal Pump Rooms in 1999. This reflects the history of the building as a centre for nearly two centuries of changing types of medical treatments, especially hydrotherapy and physiotherapy. Works in the collection by contemporary British artists include a life-size sculpture by Marc Quinn and a set of prints by Damien Hirst. A number of the acquisitions were funded through LAG&M's Medicate Project, supported by the Wellcome Trust between 1999 and 2005.
For enquiries about the Collection or to arrange a research visit contact us here:
LSAG&M continues to collect by donation and purchase following the guidelines set out in the Collections Development Policy 2018-2023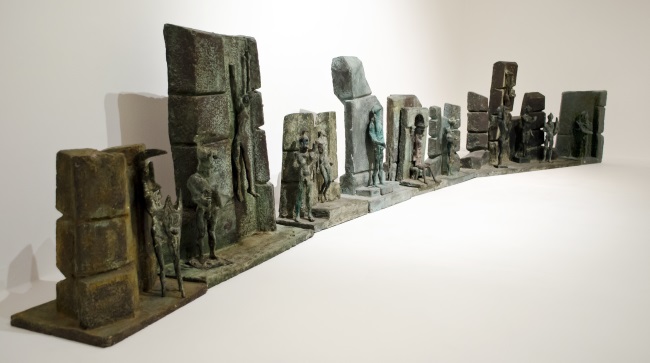 The Torture Wall - John Bridgeman
View Robert Mulraine's online diaries of local artist Thomas Baker .