Museum Explorers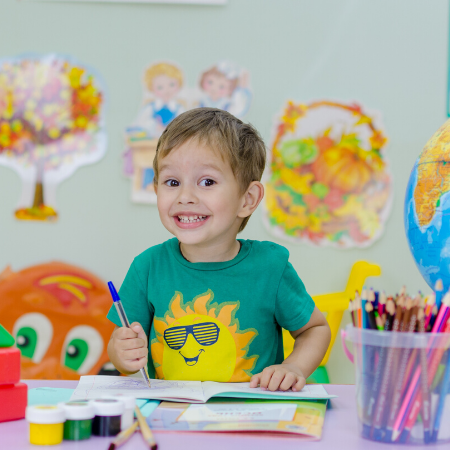 Date: 18th January 2020 - 1st July 2020
Every week
Location: Art Gallery & Museum
Time: 16:00 - 17:00
Kids club on Wednesdays during term time!
Run by fully qualified teachers. A chance for kids to have fun creating art, playing and making friends, learning about local history and discovering the secrets of our collection! So if your child is a painter, drawer, sculptor, storyteller or ever-curious come and explore our Museum and Art Gallery!
For kids aged 5-11.
Drop in and try! Free trial session available.
Call Box Office on 01926 334418
Returns after Christmas 16th January.
Cost: £7 per week or £10 for 2 siblings
More events