Museum Explorers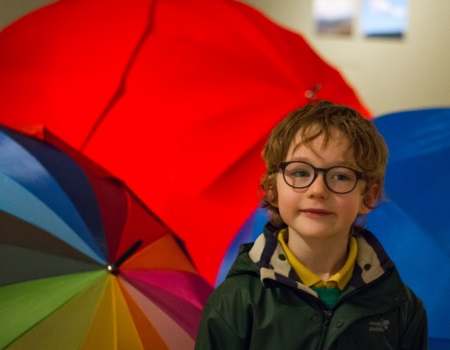 Date: 11th September 2019 - 4th December 2019
Every week
Location: Art Gallery & Museum
Time: 16:00 - 17:00
Kids club on Wednesdays during term time!
Run by fully qualified teachers. A chance for kids to have fun creating art, playing and making friends, learning about local history and discovering the secrets of our collection! So if your child is a painter, drawer, sculptor, storyteller or ever-curious come and explore our Museum and Art Gallery!
For kids aged 5-11.
Drop in and try! Free trial session available.
Call Box Office on 01926 334418
Please note, the last session of the year is on the 4th December and we return on the 16th January. MERRY CHRISTMAS!
Cost: £7 per week or £10 for 2 siblings
More events