Spotlight Display - Pamela Schilderman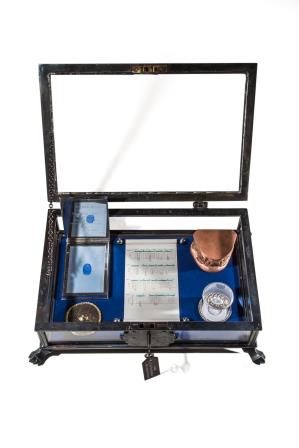 Date: 7th July 2017 - 17th September 2017
Every day
Location: Leamington Spa Art Gallery & Museum
Time: 10:45 - 17:00
Spotlight is a temporary display space in the main Art Gallery.
While Drawn from Life is on display in the exhibition gallery, Spotlight will showcase the work of artist Pamela Schilderman.
Schilderman's project challenges the traditional self portrait by using forensic identifiers: a thumbprint, hair, teeth, retina and DNA, in order to present an alternative visual perspective of the self through the lens of criminological science.
Cost: Free admission
More events