Friday Focus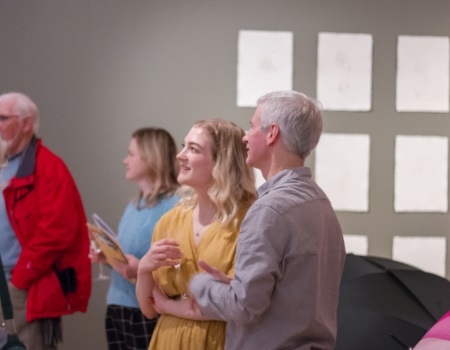 Date: 1st March 2019 - 30th September 2019
Every week
Location: Art Gallery & Museum
Time: 13:00 - 13:30
Learn something new on your lunch break. Friday Focus lunchtime talks cover a wide range of topics. Come and discover some of the fascinating facts and stories behind our exhibits.
The talks are informal, start at 1.00pm and last about 25 minutes.
We also occasionally offer more in-depth talks, titled Friday Focus Extra. these events last around one hour.
Talks run every Friday during term time.
17 May - Michael Coker will give a talk on Captain Mark Field.
24 May - Learn about The Prodigal Son and Myton Animation Project with Libby Frost
7 June - Hear all about this year's Warwickshire Open Studios
14 June - The launch of our exhibition 'An Entertainment'
If you are interested in contributing to the programme please contact Sally Larke at sally.larke@warwickdc.gov.uk
Please note talks are subject to change due to being run on a volunteer basis
Cost: Free, no need to book
More events