The Killing of a Sacred Deer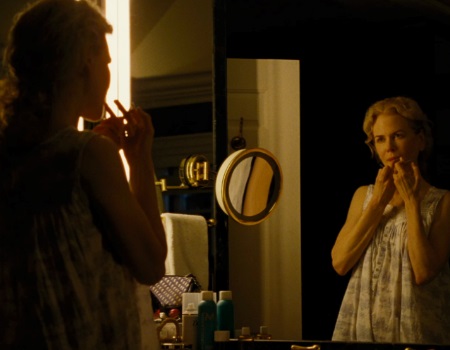 Date: 9th December 2017 - 12th December 2017
Location: Studio, Royal Spa Centre
Time: 19:30
Starring Nicole Kidman, Colin Farrell and Alicia Silverstone
Running times - 2 hours
9 - 12 December | 7.30pm
Lurking at the margins of his idyllic suburban existence is Martin, a fatherless teen who insinuates himself into the doctor's life in gradually unsettling ways. Soon, the full scope of Martin's intent becomes menacingly clear when he confronts Steven with a long-forgotten transgression that will shatter his domestic bliss forever.
Starring Nicole Kidman, Colin Farrell and Alicia Silverstone.
***** "an unforgettably unnerving experience" - Empire


Cost: £6.50/£5.50 conc.
More events