The Chimpanzees of Happytown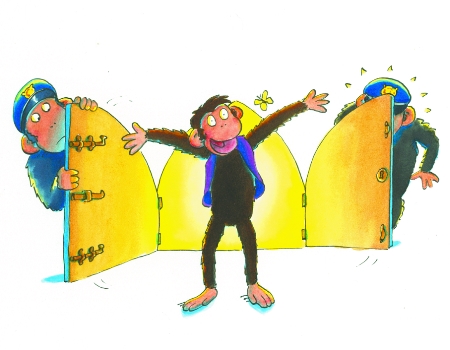 Date: 19th March 2017
Location: Main Stage, Royal Spa Centre
Time: 11:30
Live music concert for young children with projected images from the book by Giles Andreae and some irresistibly catchy songs with actions
Family Concert – ideal for 3-7 year olds
Ensemble 360 with Polly Ives narrator
Live music concert for young children with projected images from the book by Giles Andreae and some irresistibly catchy songs with actions. Another of Paul Rissmann's wonderful and witty scores. Last February his Sir Scallywag and the Battle of Stinky Bottom attracted a record audience at the Royal Spa Centre.
Polly Ives and the eleven musicians of Ensemble 360 tell the story of Chutney the chimp as he and his beautiful tree help to spread colour and happiness throughout the town.
Learn the songs and buy the book before the concert at http://www.musicintheround.co.uk/
Members of Ensemble 360 will be visiting local schools with a workshop based on this work in advance of the concert. Call 01926 497000 for details.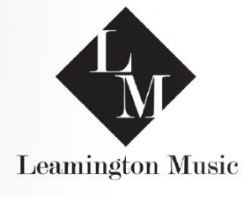 <!-- rel:snippet -->
Cost: Tickets £10.00 adults, £5.00 children
More events