Jayde Adams - The Ballad of Kylie Jenner's Old Face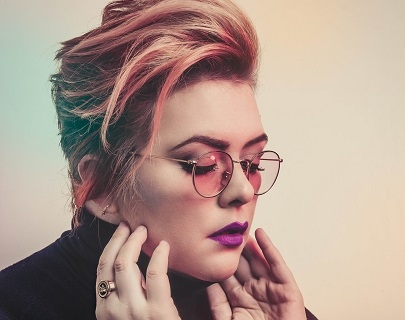 Date: 6th November 2021
Location: Studio, Royal Spa Centre
Time: 19:30
If you want to be a 'successful independent woman person' you better have something you want to say and you better be wearing a Serious Black Jumper™.
Jayde Adams - The Ballad of Kylie Jenner's Old Face
Since her first stand-up special launched on Amazon Prime in 2020 it's received a huge amount of critical acclaim, amassing a staggering 60 million views across social media and longlisted for the Best Variety Special Emmy in the Hollywood Reporter Predictions. Don't miss your chance to see her hit show in venue's nationwide this Autumn.
"she delivers a show that unites the political with the personal in a way that many comics aim for, but few pull off with this sort of aplomb."
★★★★ (The Times)
"winning combination of common sense and raw heart… Ironically, by taking year off singing Adams has really found her voice"
★★★★ (Telegraph)

Cost: £16
More events