Dr Richard Shepherd 'Unnatural Causes'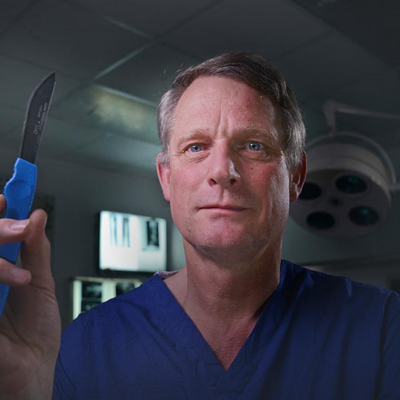 Date: 10th October 2021
Location: Main Stage, Royal Spa Centre
Time: 19:30
Not for the faint hearted!
This event is now taking place on a new date. If you had bought tickets for the original date, you will shortly receive an email informing you of the new details. Please retain your original ticket as this will be valid for the new date.
If you had purchased a ticket for the original date and now are unable to attend the new date, we can process a refund for you.
If you need a refund, please respond to the email that was sent by us with your name, contact number and ticket details, and we will make sure to call you and process the refund as soon as possible.
---
Meet the forensic pathologist, Dr Richard Shepherd. A detective in his own right, who has solved the mystery of sudden and unexplained deaths as he takes to the road in his first ever theatre tour. He has performed over 23,000 autopsies, including some of the most high-profile cases of recent times; the Hungerford Massacre, the Princess Diana inquiry, and 9/11.
He has faced serial killers, natural disaster, 'perfect murders' and freak accidents. His evidence has put killers behind bars, freed the innocent, and turned open-and-shut cases on their heads. Yet all this has come at a huge personal cost.
Join Dr Richard Shepherd for an evening which promise to be utterly fascinating. 'Unnatural Causes' will tell the story of not only the cases and bodies that have haunted Doctor Shepherd the most, but also how to live a life steeped in death.
Age Guidance 16+

Cost: £26
More events