Intimate Evenings with Armonico: Love Handels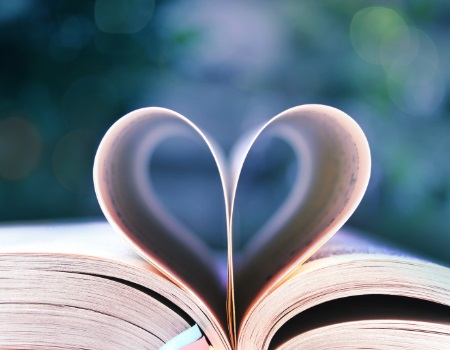 Date: 6th June 2019
Location: Court House, Jury Street
Time: 19:30
Armonico Consort & Baroque Players Director/Harpsichord | Christopher Monks Soprano | Eloise Irving Countertenor | William Towers
Along with two of our finest soloists, Armonico Consort will perform some of the most beautiful arias and duets from Handel and other baroque masters. These wonderful works will be paired with letters, poetry and tales of love to create an entrancing evening of musical delight.
HANDEL - Ombra Mai Fu (Largo – Xerxes)
VIVALDI - Nulla in Mundo Pax
HANDEL - Caro, Bella più amabile beltà (Giulio Cesare)
PURCELL - Dido's Lament
MONTEVERDI - Pur ti Miro (L'Incoronazione di Poppea)
HANDEL - Dove Sei (Rodelinda)
HANDEL - Caro, Dolce, amico amplesso (Poro)
VIVALDI - Cum Dederit (Dixit Dominus)
This performance will be part of our Intimate Evenings with Armonico series where you will have the chance to mingle with the performers over a glass of wine in the beautiful setting of the Ballroom in the Court House, Warwick.

Cost: £25.50 (to include a glass of wine)
More events