The House With a Clock In Its Walls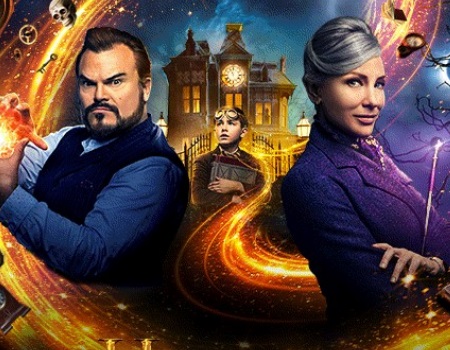 Date: 26th October 2018 - 30th October 2018
Location: Cinema, Royal Spa Centre
Time: 14:30
Ten-year-old Lewis goes to live with his uncle (Jack Black) in a creaky old house that contains a mysterious tick-tock noise.
Running times - 105 minutes
26, 27, 28 & 30 October & 1 November | 2.30pm
When Lewis accidentally causes trouble, the town's sleepy facade magically springs to life uncovering a secret world of witches and warlocks. Lewis will need the magical powers of his uncle and neighbour (Cate Blanchett) to bring the supernatural forces back under control.
"Beguiling and whimsical" – The Independent


Cost: £5.50/£4.50 conc.
More events