The Children Act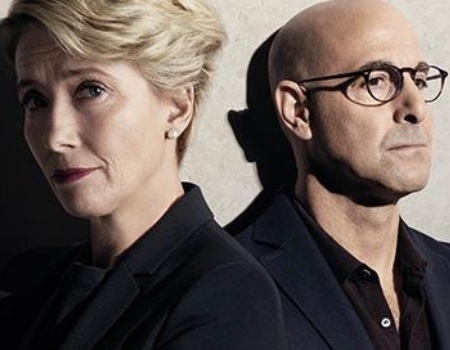 Date: 28th September 2018 - 4th October 2018
Location: Cinema, Royal Spa Centre
Time: 19:30
Written by Ian McEwan.
Running time - 105 minutes
28 & 30 September, 2, 3 & 4 October | 7.30pm
3 October | 2.30pm
Based on his novel of the same name, the film charts the story of Fiona Maye, a High Court judge who, in the midst of a marital crisis, must decide if she should order a life-saving blood transfusion for a teen with cancer despite his family's refusal to accept medical treatment for religious reasons. Starring Emma Thompson and Stanley Tucci.
"Intriguing and nuanced" - British Film Institute


Cost: £7.50/£6.50 conc/Matinee £5.50/£4.50 conc.
More events