Let the Sunshine In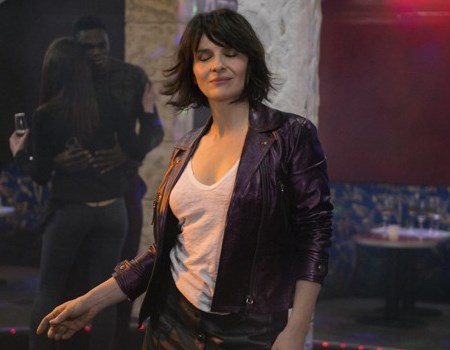 Date: 22nd June 2018 - 26th June 2018
Location: Cinema, Royal Spa Centre
Time: 19:30
Isabelle (Juliette Binoche) is a divorced Parisian painter searching for another shot at love, but refusing to settle for the parade of all-too-flawed men who drift in and out of her life.
Running times - 95 minutes
22, 24 & 26 June | 7.30pm
26 June | 2.30pm
What reads like a standard romantic comedy premise is transformed into something altogether deeper, more poignant, and perceptive about the profound mysteries of love.


Cost: £7.50/£6.50 conc/matinee £5.50/£4.50 conc.
More events