Supersize Polyphony 360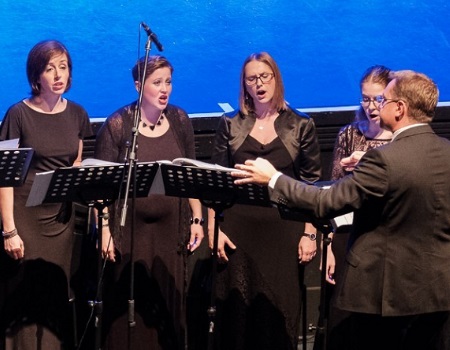 Date: 6th July 2018
Location: Coventry Cathedral
Time: 19:30
Experience the world of Tallis' 40-part Spem in Alium and Striggio's 60-part Mass and be immersed in 360° surround sound.
Supersize Polyphony 360 is a celebration of large-scale works from the 16th century, performed surrounding the audience.
The unique programme features epic motets, such as Tallis' Spem in Alium and Striggio's Ecce Beatam Lucem, alongside the rarely performed 60 part Missa Ecco Si Beato Giorno.
Interspersed with the serene beauty of ethereal chants by Hildegard of Bingen and other works from the period, it is an evening of such magnitude and polyphonic drama that cannot be missed.
Tickets available on the door.
Cost: £19.50
More events