Dick Whittington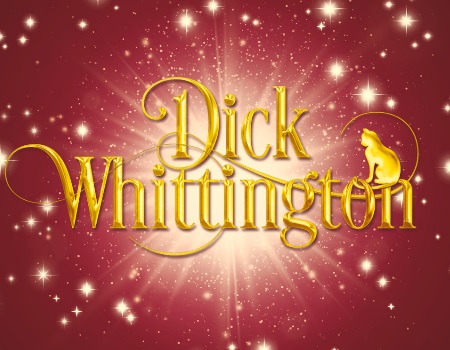 Date: 1st December 2018 - 30th December 2018
Location: Main Stage, Royal Spa Centre
The Royal Spa Centre's 'purrrrfect' family panto!
Come and join us in December 2018 for another spectacular festive treat with the rags to riches tale of Dick Whittington, starring our favourite dame, J P McCue.
Meet our hero, Dick, and his feline friend, Tommy the Cat who travel to London to seek their fortune. Will they be able to save the city from the plague of rats that are rampaging through it?
Featuring all the classic elements you'd expect from our pantomime - awesome sets and costumes, amazing special effects, fabulous songs and dances, and bags of slapstick fun - it would be a CAT-astrophe to miss it!
Signed & Relaxed Performance - Friday 21st December @ 2pm
Who is the Performance for?
The Royal Spa Centre's signed and relaxed performance is tailored for those on the autistic spectrum, those with learning difficulties or a sensory/communication syndrome and those who are deaf, have Alzheimer's disease, Dementia or young children who can be particularly sensitive.
What to expect from the performance:
Slightly shorter running time (approx. 2 1/2 hours including interval)
Elements of surprise will be reduced
There are no pyrotechnics (fireworks) or loud bangs
The house lights will be partially on
It is fine for the audience to make noise and move around if they need to
There will be a British Sign Language Interpreter on stage

Cost: From £15 (no concessions)
More events