Silicon Spa: video games in Leamington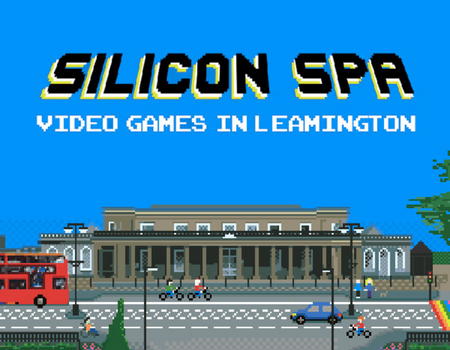 Date: 27th January 2023 - 8th May 2023
Every day
Location: Leamington Spa Art Gallery & Museum
Time: 10:00 - 16:00
NOW OPEN - Tuesday to Sunday 10am - 4pm (Gallery closed on Mondays)
More people than ever play video games, whether casually on their smartphone or as an immersive, social experience. But few people realise that here in Royal Leamington Spa we are surrounded by games developers who have helped to shape the life of the town for more than 30 years.
Leamington is the centre of one of the oldest and largest clusters of video games companies in the UK, making a significant impact on the global stage and employing some 2500 people. They work in all kinds of roles, from concept art to coding, and sound design to community engagement.
This exhibition will trace the history of the gaming industry in Leamington and the surrounding area and give a glimpse into the working lives of games developers.
Activities and events
Visitors of all ages can try their hand at designing a video game. The exhibition will also be accompanied by a programme of events including talks, tours and family activities. Drop in to find out more.
Cost: FREE
More events