Spotlight: Simon Lewty The SIGNificance of Writing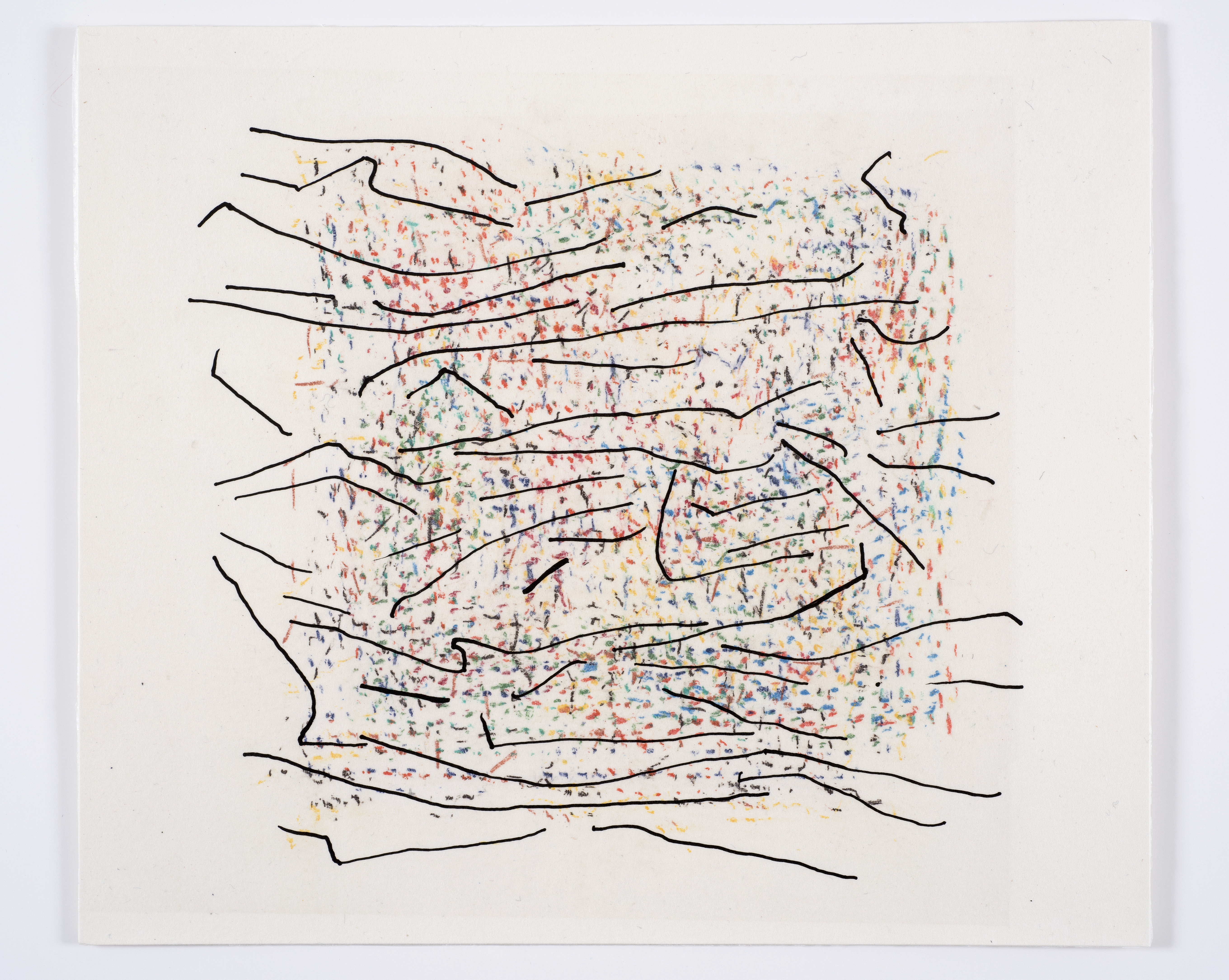 Date: 1st March 2020 - 1st June 2020
Every day
Location: Art Gallery & Museum
Time: 10:00 - 16:00
Cancelled due to COVID-19.
Unfortunately, we have been advised from Central Government to close our venues; the Royal Spa Centre and Cinema, the Royal Pump Rooms and Town Hall to prevent the spread of COVID-19.
The Box Office team will be in contact with ticket holders for events in the next four weeks (Tuesday 17th March – Tuesday 14th April). If the closure period is extended, we will be in touch with bookers for future events in good time.
Please do not attempt to contact the Box Office as they are receiving a large volume of calls.
We apologize for the disappointment and disruption this may cause. The safety and well-being of our audiences, staff, artists and performers is of paramount importance.
Please continue to check our websites and social media channels for further information.
March – June 2020
This display includes recent work by Simon Lewty and complements existing work by the artist in our collection. In 2018 we were successful in receiving funding from the ACE/V&A Purchase Grant Fund and the Friends of Leamington Spa Art Gallery & Museum (FLAG) to purchase Innocence Speaks of Light in Ways.
Cost: FREE
More events