Making Histories: New Responses to the Ceramics Collections
Date: 20th March 2020 - 14th June 2020
Every day
Location: Art Gallery & Museum
Time: 10:00 - 16:00
Despite being closed, you can still view our exhibition online!
Making Histories: New Responses to the Ceramics Collection
Seven contemporary ceramic artists from the across the Midlands have been invited to respond to Leamington Spa Art Gallery & Museum's diverse collection of ceramics. Rupert Brakspear, Dylan Bowen, Rhian Malin, Michelle Taylor, Rose Wallace, John Wheeldon and Jon Williams will show their work alongside some of the historical objects which inspired them, from Roman kitchenware to Regency tea-sets.
To view the dedicated online exhibition page, please click here.
Sponsors: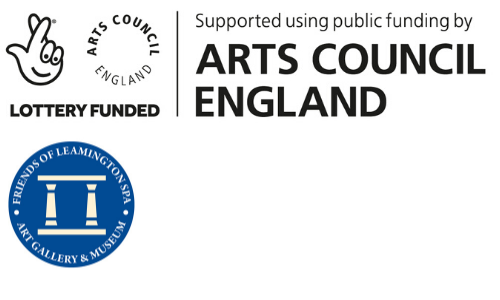 Cost: FREE
More events