OPEN 2019 Preview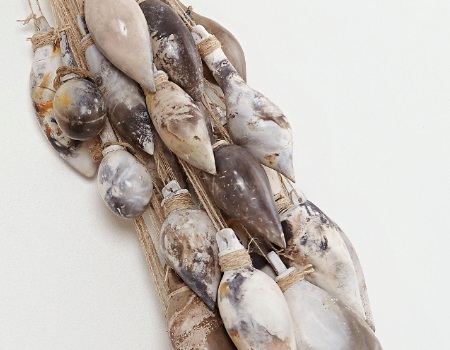 Date: 14th March 2019
Location: Art Gallery & Museum
Time: 18:00 - 19:30
Join us for the OPEN 2019 preview and award ceremony.
View the exhibition and find out the winner of this year's OPEN!
The winner will receive £1000 and a Spotlight exhibition, with an opportunity to talk about their work as part of our Friday Focus programme.
Speeches will take place from 6.30pm
Cost: Free, no need to book.
More events