Victoria Smith - Collage Workshop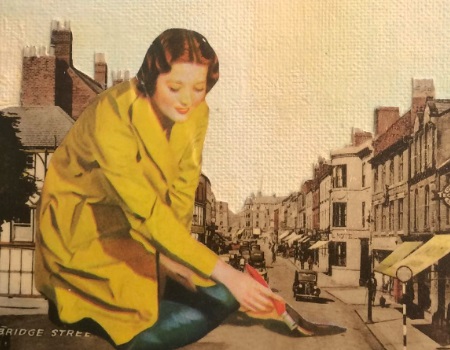 Date: 3rd March 2018
Location: Leamington Spa Art Gallery & Museum
Time: 11:00 - 16:00
Join Victoria Smith, Collage Artist, for an introduction to the art of collage.
Starting with a brief history of the art form you will then be taken on a step by step practical guide through the technical processes involved in analytical collage.
You will then have a chance to rummage through old books and magazines to create your own piece inspired by movements such as Cubism,
Surrealism and Dadaism. Suitable for all abilities, all materials provided.

Cost: £30 per person. Book online or call the box office on 01926 334418.
More events