Nicola Richards Printmaking Workshop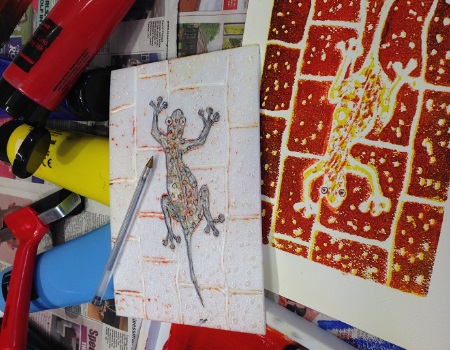 Date: 16th December 2017
Location: Art Gallery & Museum
Time: 11:00 - 16:00
Learn about repeat pattern and create your own designs.
Reproduce them creating simple and effective prints using polystyrene and printing inks.
Bring in your own images to copy or use your imagination! All materials are supplied; please bring in an apron or old shirt to wear as we may get messy!

Cost: £30 per person
More events