The Benevolent Despot: Alderman Alfred Holt (1858 - 1943) and the foundation of Leamington Art Gallery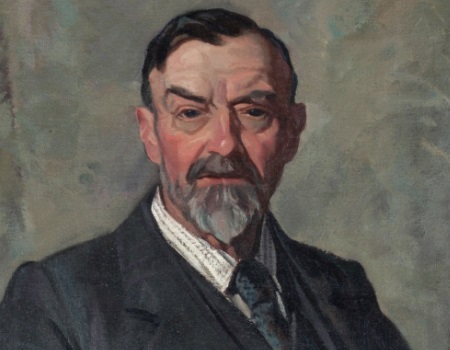 Date: 29th September 2017 - 7th January 2018
Every day
Location: Art Gallery & Museum
Time: 10:45
Alderman Alfred Holt (1858 – 1943) became a leading figure in Royal Leamington Spa after he settled in the town in the late nineteenth century.
Strong minded and independently wealthy, he 'played the part of a benevolent despot for half a century'.
He first became involved in the local sporting scene, helping found the Leamington Cricket Club, becoming president of the Leamington Golf Club, and riding with the local hunt. After he was elected to the Town Council in 1906 he dominated local public life, becoming mayor seven times, an alderman and an honorary freeman of the borough.
While a member of the council he promoted a number of improvements to Leamington Spa. These included the installation of two fountains in the ornamental lake and construction of the New Bandstand in Jephson Gardens, building an Art Gallery extension to the Public Library on Avenue Road, and the foundation of the present art collection.
Cost: Free admission
More events